SCREENPLAYS BY CHUCK HUSTMYRE
"There is always uncompromising authenticity to Chuck's writing."
—Courtney L., Hollywood Producer
"What is so compelling about Chuck's writing style is how lean and taught it is, almost an Ernest Hemingway kind of power in its directness."
—Richard L., Hollywood Producer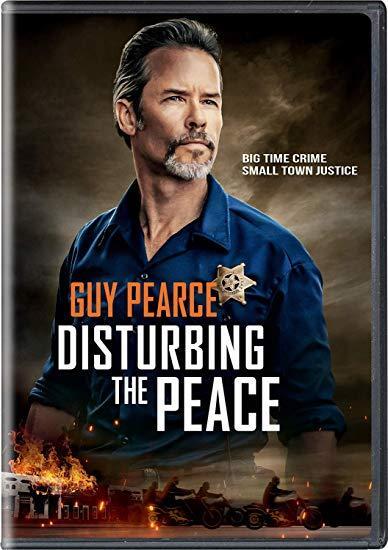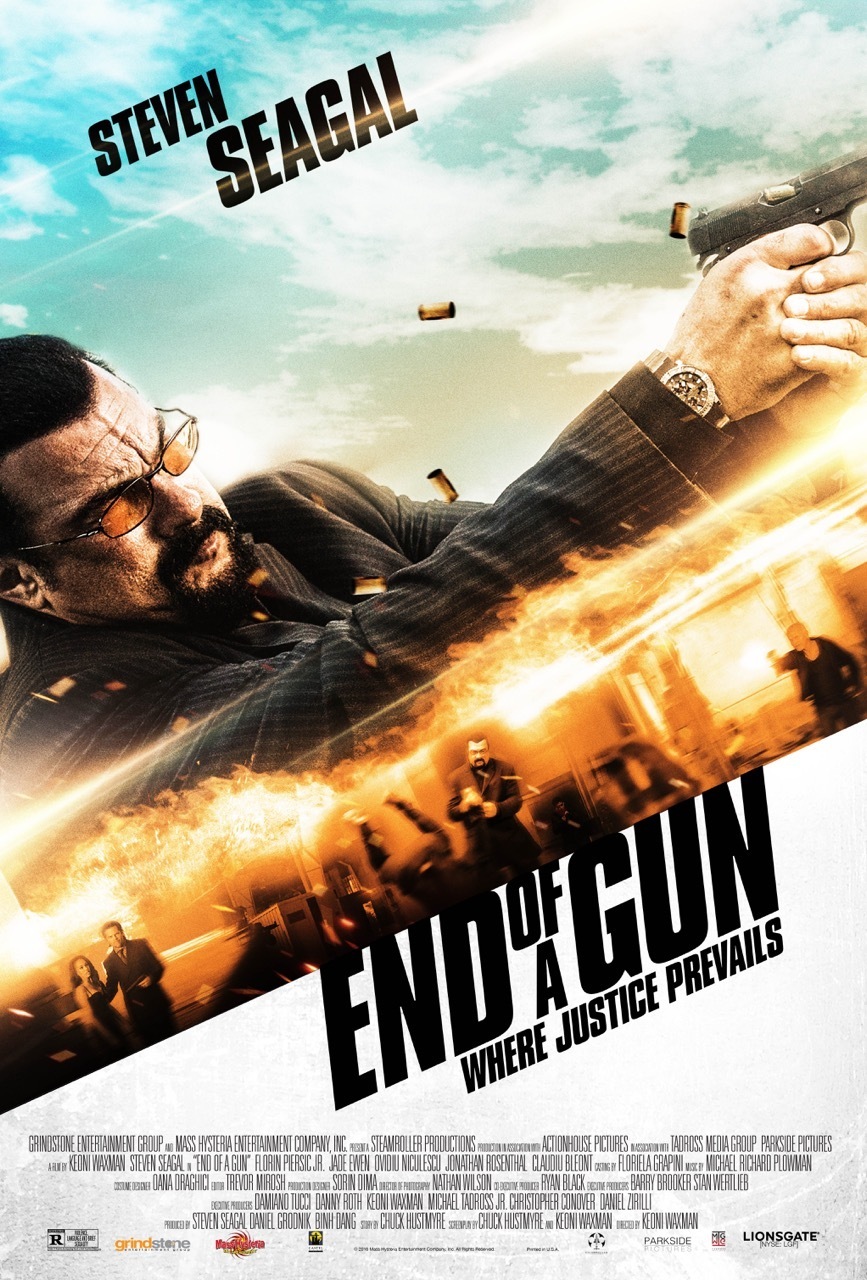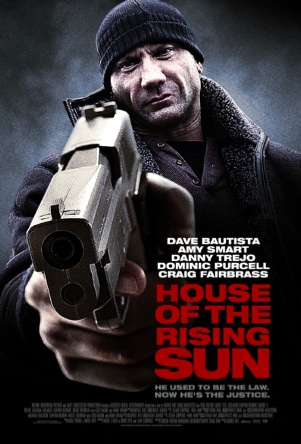 OPTIONED/SOLD SCREENPLAYS:





RELENTLESS. An action thriller comparable to Taken and Man on Fire. A former Green Beret living off the grid and dodging his past gets caught between warring crime syndicates as he fights to save the life of a young girl.
BLOOD TRIANGLE. Jason Bourne meets Narcos. A DEA agent is framed for murder when he tries to expose a rogue alliance between the CIA and the most vicious drug syndicate in Eastern Europe.
A TOWN CALLED CONSEQUENCE. A neo-western crime thriller comparable to Hell or High Water and No Country for Old Men. A week before he retires, a Texas Ranger takes on a criminal syndicate in order to clear the name of his dead brother, a troubled war veteran whom everyone believes murdered a DEA agent and then committed suicide.
AVAILABLE SCREENPLAYS:





CHASE. An action thriller comparable to Training Day and Den of Thieves. After four years in prison for a crime he didn't commit, a former detective seeks revenge against the crooked cops who framed him for murder.

THE FILTHY FEW. Extraction meets The Expendables. A former Green Beret who earned both the Medal of Honor and a dishonorable discharge leads a team of disgraced ex-special operators on a mission to rescue a retired general's daughter from a secret CIA prison.

CHASING THE BULLET. John Wick meets Better Call Saul. An ex-FBI agent who scrapes out a living as an investigator for a sleazy lawyer must rescue a teenage girl from a town run by sex traffickers and crooked cops.

UNSANCTIONED. An action thriller comparable to Safe House and The Equalizer. A rookie FBI agent is forced to rely on a kook conspiracy writer and a former contract killer to save the president from assassination.

PROJECTORS. A high-tech thriller comparable to Source Code and Déjà Vu. A computer scientist gets dragged into a rogue intelligence operation that uses cutting-edge technology to project one person's consciousness into the body of someone else.

THE AXMAN OF NEW ORLEANS. Based on a true story. A historical crime thriller comparable to The Highwaymen and The Black Dahlia. In the early 1900s, a police detective pursues a killer the newspapers call the Axman, a ruthless predator who has plagued the city for years, breaking into people's homes and murdering them in their beds.

THE CABIN. A contained thriller comparable to Gerald's Game and Secret Window. During an anniversary getaway a woman discovers someone is trying to kill her, but she isn't sure if it's the scary stranger who showed up... or her husband.

BULLET TO SHANGHAI. Die Hard meets The Great Train Robbery at 500 mph. A DEA agent is forced to team up with a 12-year-old stowaway in a battle against hijackers on the maiden voyage of the world's fastest train, the 500-mph Paris-to-Shanghai Eurasian Express.

THE MINE. A contained horror thriller comparable to The Descent and The Ruins. After the collapse of one of the world's deepest mines, a disgraced engineer whose last rescue ended in disaster fights to save trapped miners from being devoured by an unknown species of ravenous predators.

CHOMP! A creature horror thriller comparable to Lake Placid and Tremors. After a horde of genetically-mutated alligators invade a small fishing town, three brothers—all former alligator hunters who once starred in their own reality TV show—are all that stand between the town and alligator annihilation.